SET OF SIDEMOUNT CYLINDERS 12 LT 232 BAR - ROUND BOTTOM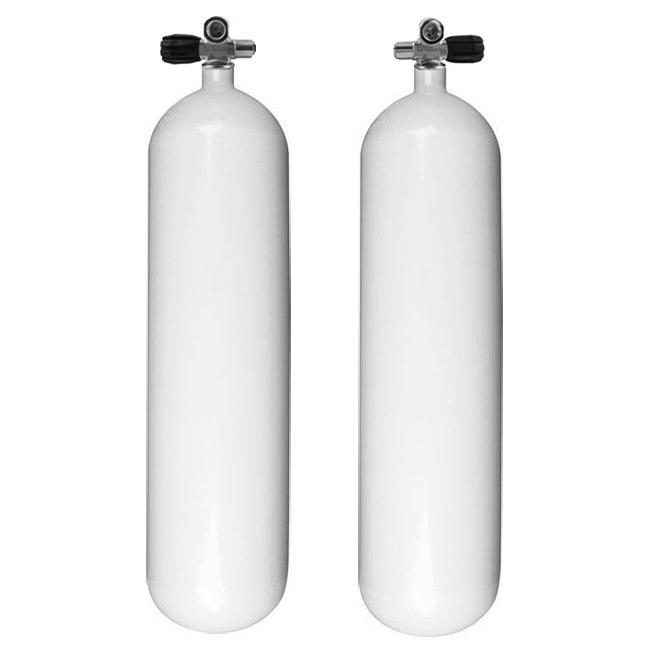 SET OF SIDEMOUNT CYLINDERS 12 LT 232 BAR - ROUND BOTTOM
Ideal for Sidemount, lighter than S80 Aluminium but more neutral throughout the dive.
Ranging from 12.2Kg up to 13.5Kg. Just choose the weight that best fits you.
Comes with or without :
Modular Left & Right tank valves EN144

Blank nuts rounded for SOS valve (which makes it easier to slide a loop bungee)
Extra :
Contact me for Postage & Insurance estimate.